Hong Kong is notorious for its demanding economy and busy schedules. Work tends to be our primary priorities, ushering industrial-oriented individuals to work from the early dusk to dawn. Correspondingly, after an excruciating workday of 8 hours – parents with children scramble throughout the miniscule flats to accommodate for the child's needs, whereas families with elderly live-ins have to be wary of their elder's every move. If an individual does not have children or have to accommodate for elderly, everybody requires nutrition. Cooking tends to be a hassle for numerous fatigued individuals – just to build further onto your labors, flats in Hong Kong don't regularly have dishwashing machines, therefore requiring the act of hand-washing dishes.
If you find yourself indulged in any such situations, or exhausted to the point where you cannot tend to housework matters: We have a solution for you.
Hire a domestic helper.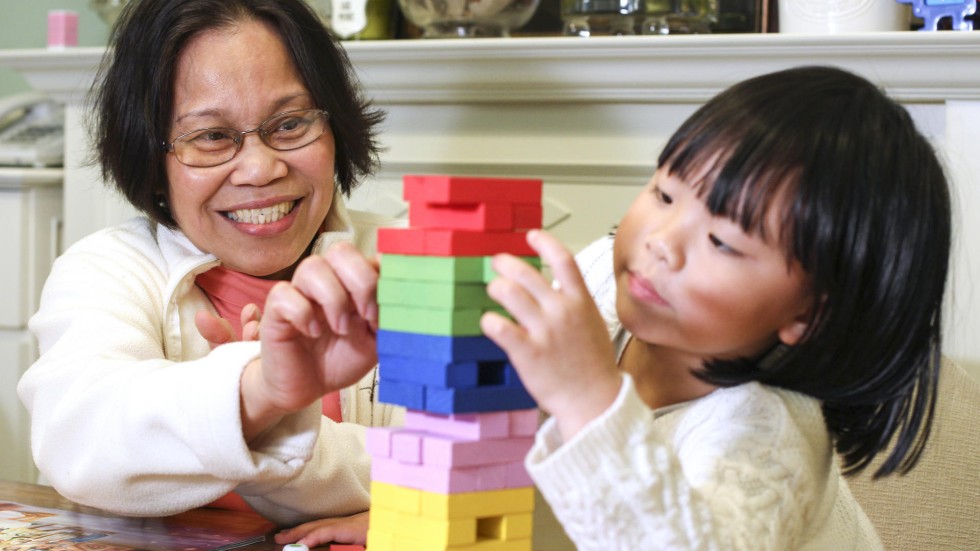 South China Morning Post
. Hong Kong, 15 Apr. 2014.
We will not disclaim or even try our hand at sugarcoating the fact that this decision may take many trial and error processes. Or the fact that it may be frustrating at times to strive for perfection. But with efficient help – *consider us!*, you will be at a place to overcome these barriers incredibly easily.
Yes – premonition-based, it does sound like a process far easier said than done, but employment agencies like us (WEcarehelpers) allow such processes to be executed with ease, by accommodating to both your needs and the domestic helper's needs. Making matters far less excruciating and far more enjoyable.
A domestic helper can be hired on a part-time or full-time basis. The contract of a full-time domestic helper holds valid for a period of 2 years, and $4410 per month being the minimum wage + $1,053 transportation and daily expense fees.
There are a few exceptions – to be able to hire a domestic helper, you do have to be a resident of Hong Kong that holds a valid HKID. Similarly, it is also required that you have a household income of at least $15,000 per month.
The only sustainable, legally binding contract is the Standard Employment Contract. And as much as you want your domestic helper to sell ice cream at your brand new stall; hate to break it to you, but that is not allowed under the employment laws of Hong Kong. The domestic helper can only engage in domestic duties in the employer's given residential location stated on his/her Standard Employment Contract. This is a very crucial rule to be aware of in order to prevent the violation of employment laws in Hong Kong.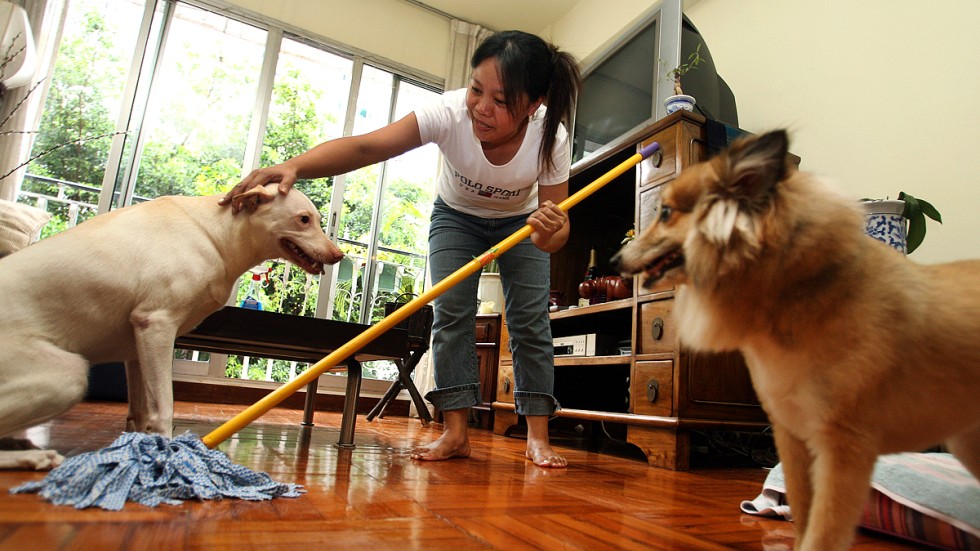 We have merely scraped the brief surface of all the information of hiring a domestic helper in Hong Kong – for more in-depth information, visit the Offices of the Labour Relations Division for in-person inquiries, the FDH Hong Kong Labour Department website or this given link sourced by the Hong Kong Government.
South China Morning Post
. Hong Kong, 15 Nov. 2015.
We hope you engage in a smooth sailing journey through your course of employing a domestic helper. Be aware of the rules, laws, and regulations associated with this process, do sufficient research and use this article (and many others) as an elementary blueprint. And remember – WEcarehelpers will do our job of acting as a mediator, allowing hiring a domestic helper to be error-free and easily executed.
Sources:
"Practical Guide For Employment Of Foreign Domestic Helpers – What foreign domestic helpers and their employers should know"
Labour Department Government Hong Kong
, September 2017, https://www.labour.gov.hk/eng/public/wcp/FDHguide.pdf
Writer – Chloe Jazzy Lau
–
WEcarehelpers seeks to build a suitable working environment for domestic helpers, and allow sufficient help towards employers. Call or Whatsapp 54077468 or 60861984 for further inquiries.